Film Farm Brasil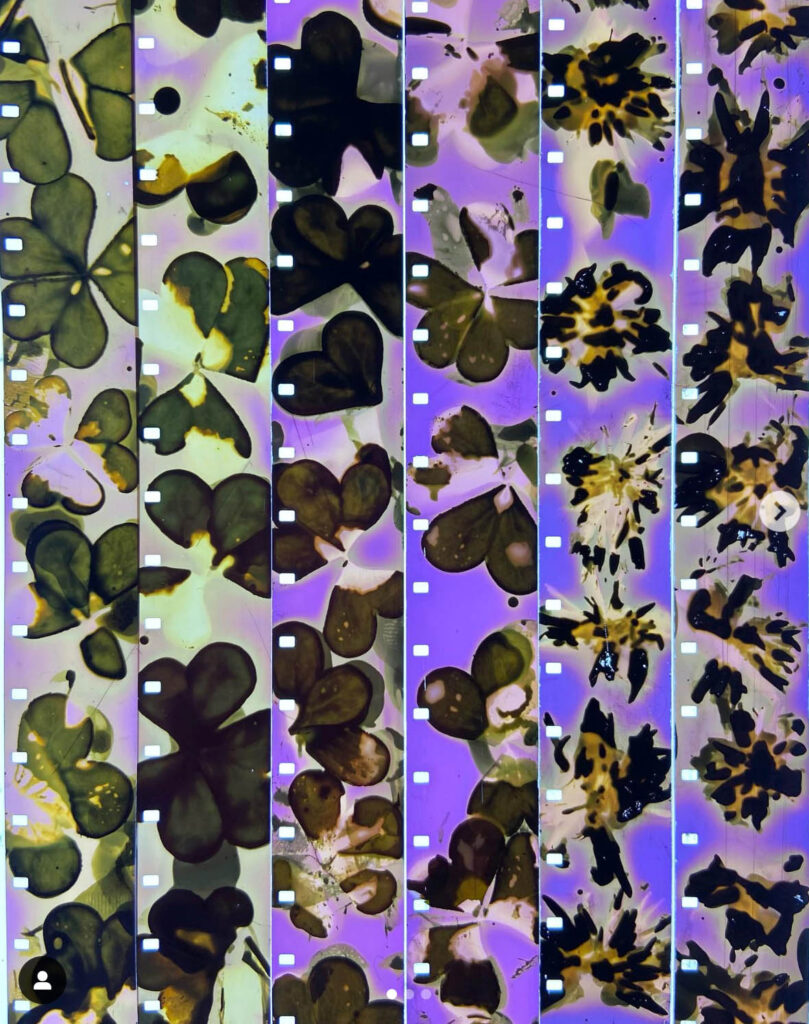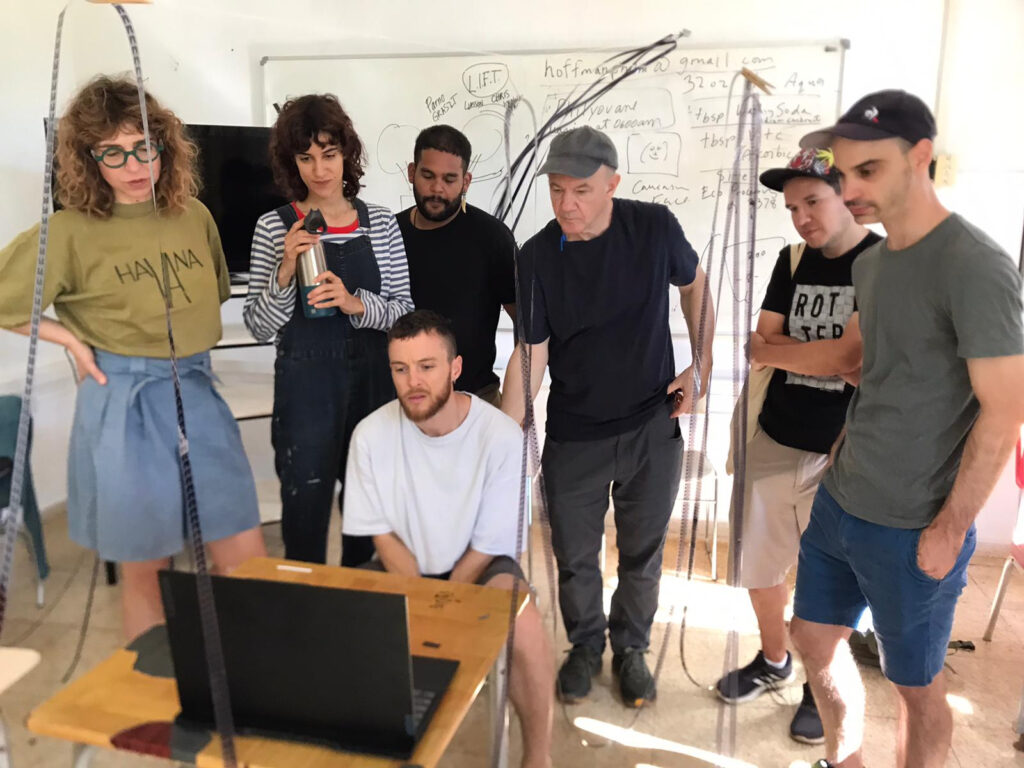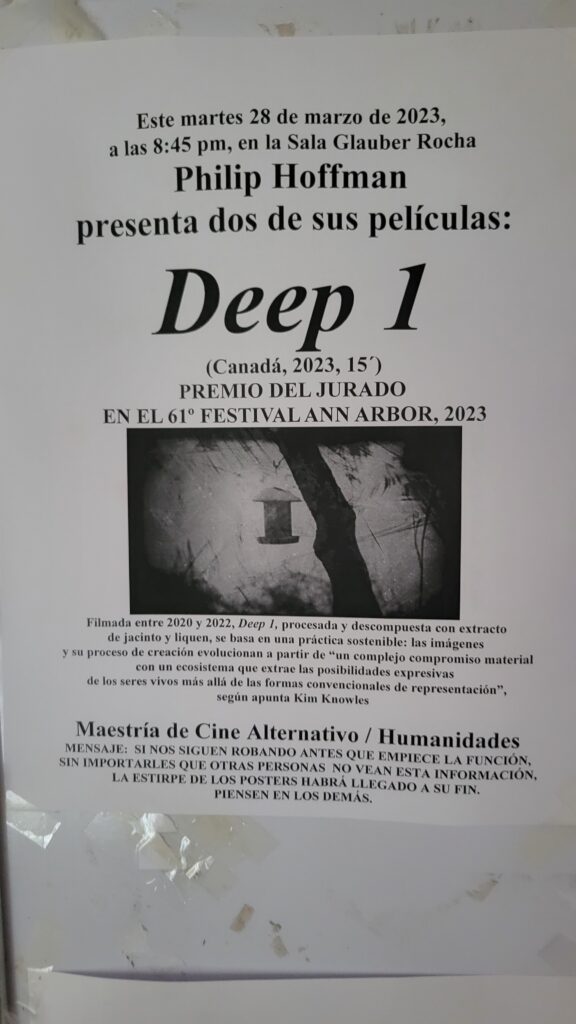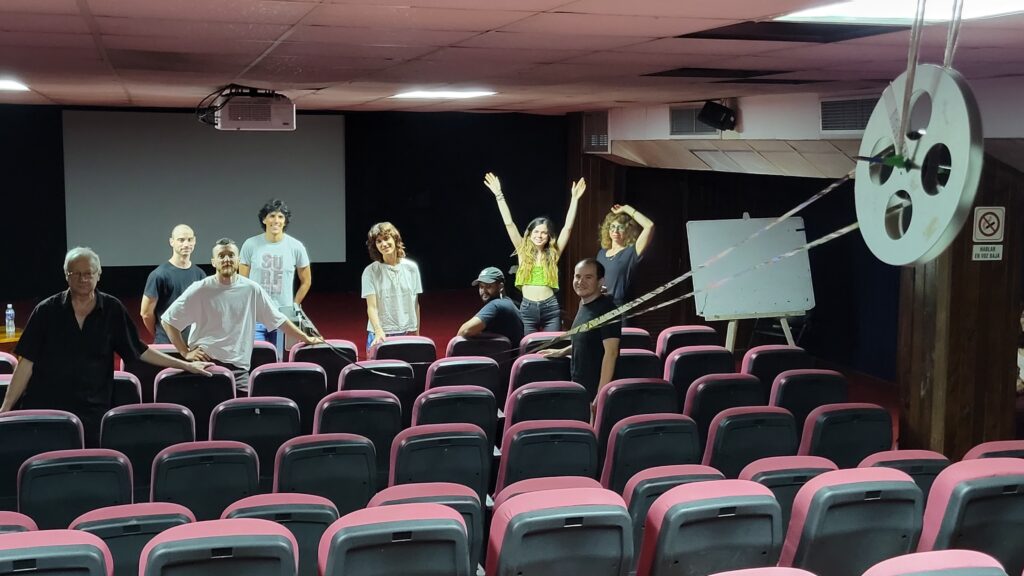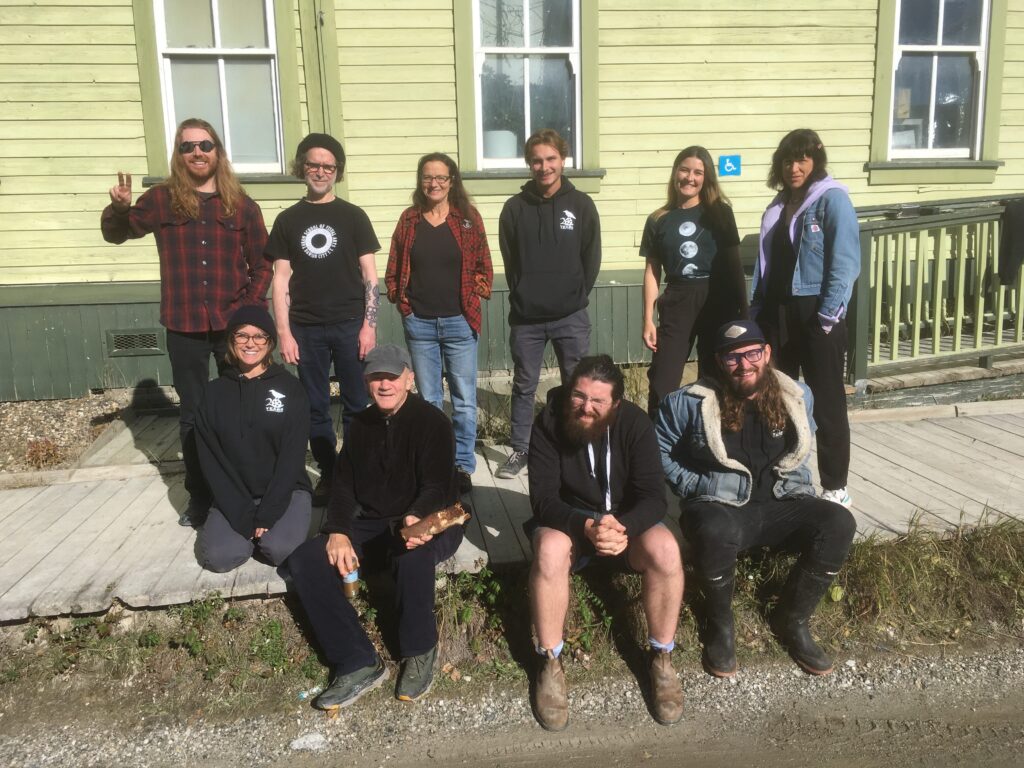 THE DAWSON FILM LAB GROUP 2022                                                FRONT: RACHEL EVANS (VICTORIA, BC), PHIL HOFFMAN (MOUNT FOREST, ON), TODD FRASER (FREDERICTION, NB), JONNY KLYNKRAMER (DAWSON CITY, YT)                                      BACK: BRIAN LYE (NELSON, BC), JEFFREY LANGILLE (DAWSON CITY, YT), SUZANNE CROCKER (DAWSON CITY, YT), MATT RIPPLINGER (REGINA, SK), LISA MILOSAVLJEVIC, IQALUIT, NU), KATHLEEN EDWARDS, (VANCOUVER, BC).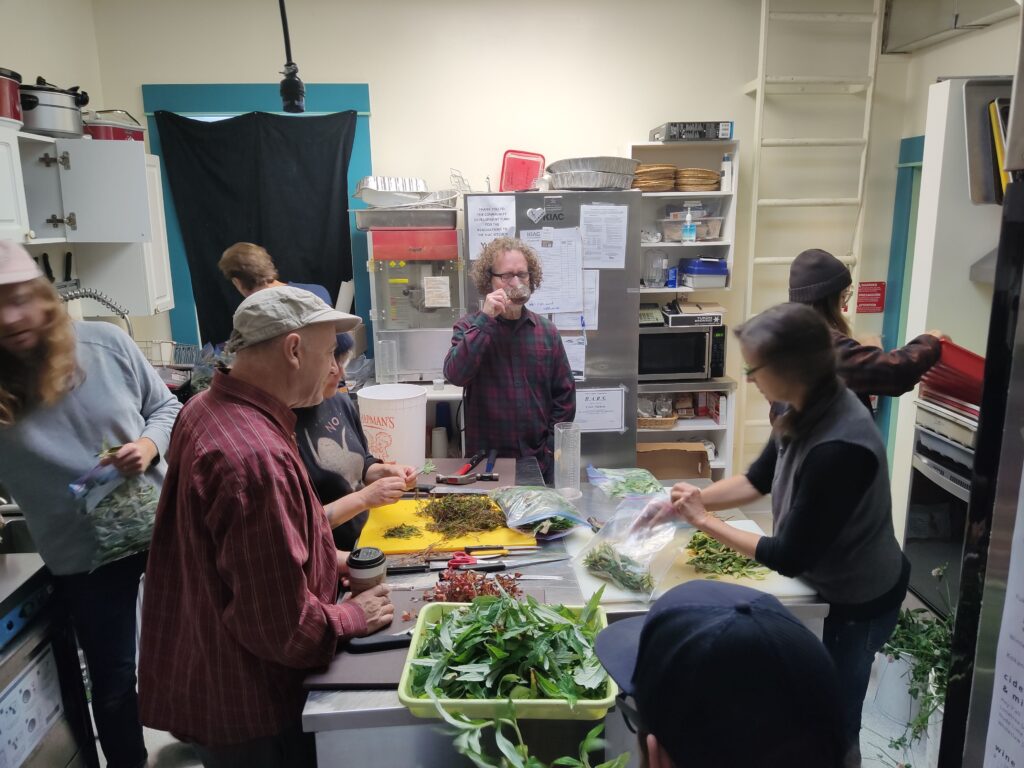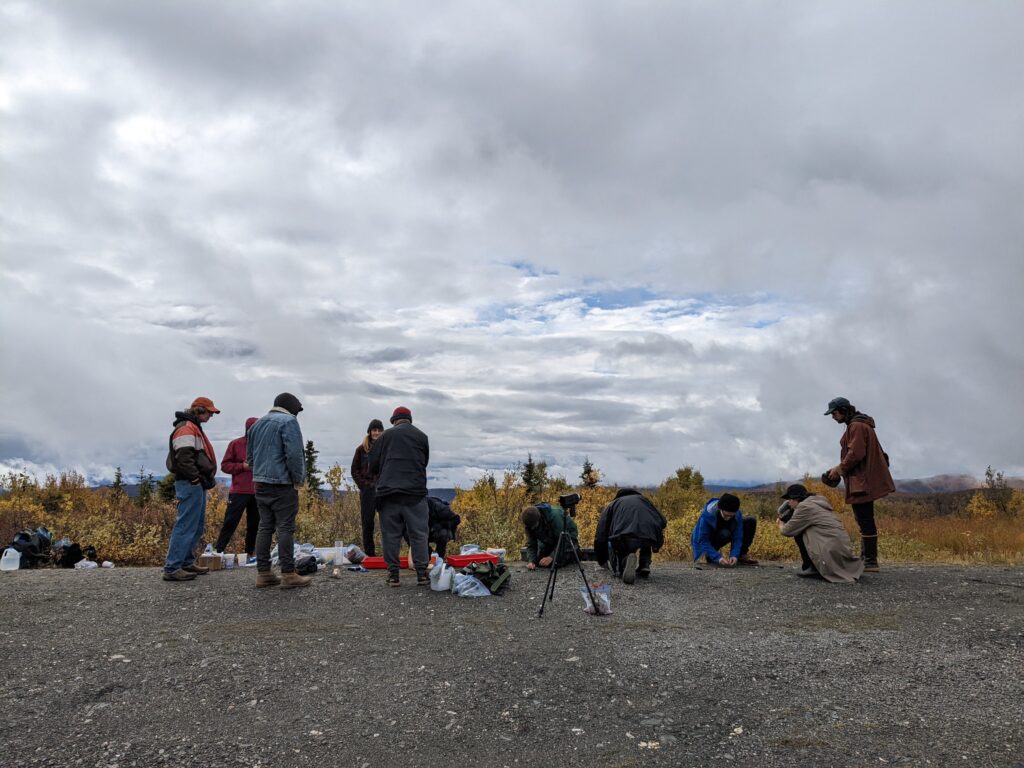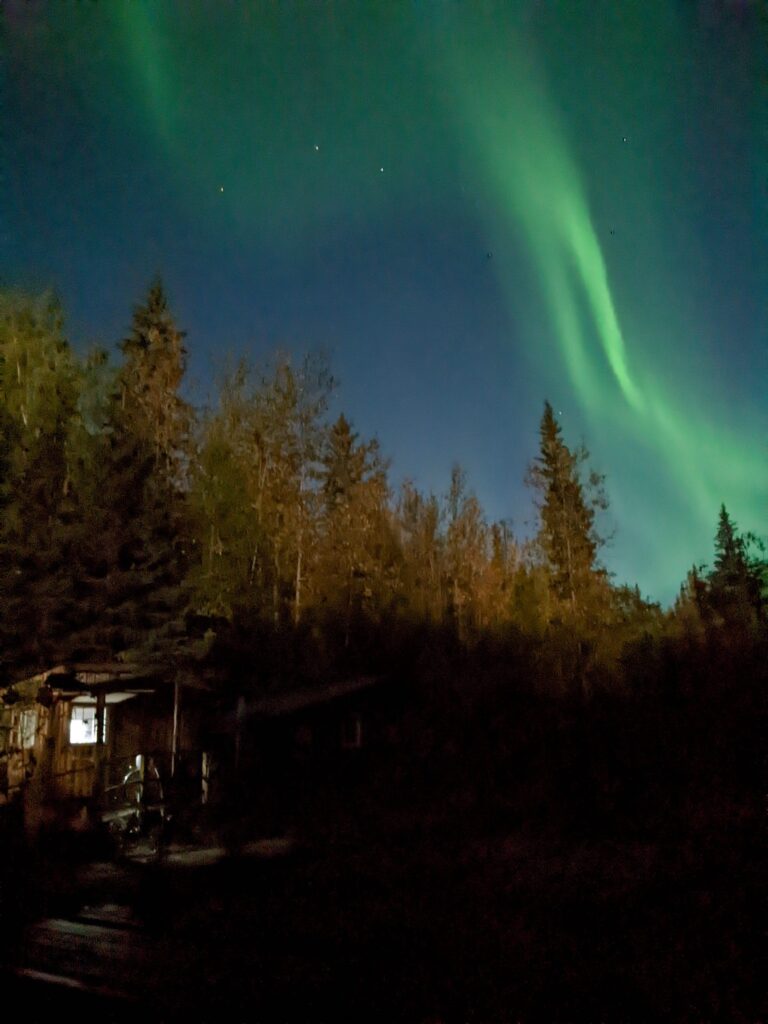 Excerpts from Saugeen Takes On Film Workshop 2018 here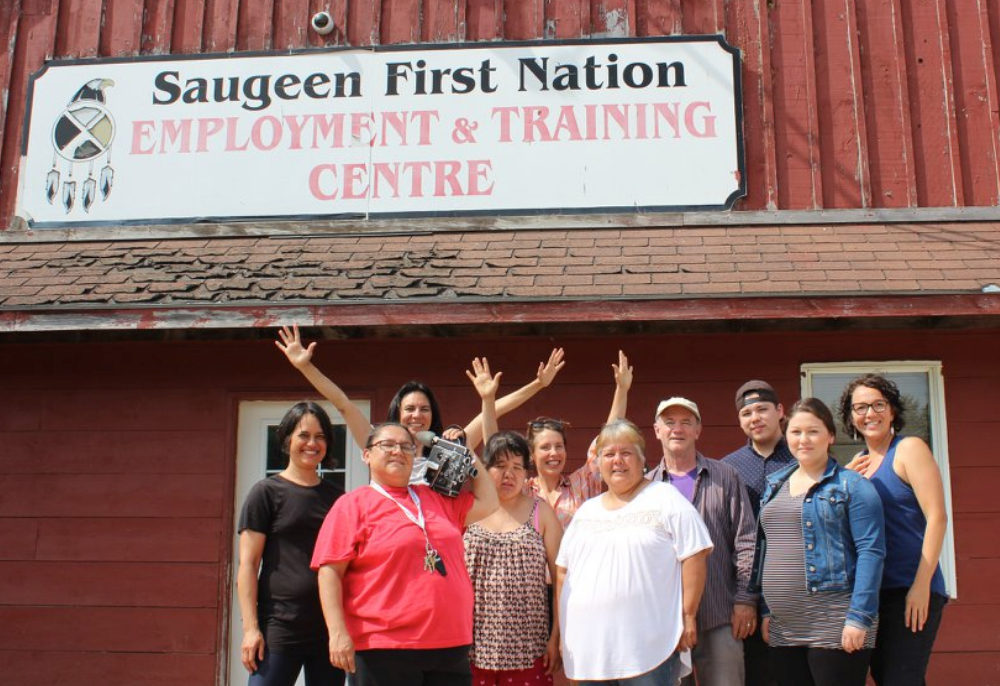 Filmmakers 2018 Workshop: Kelsey Diamond, Sharon Isaac, Natalka Pucan, Jennifer Kewageshig, Emily Kewageshig, Taylor Cameron

Saugeen Takes on Film 2018, 2019 Photos here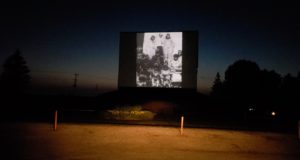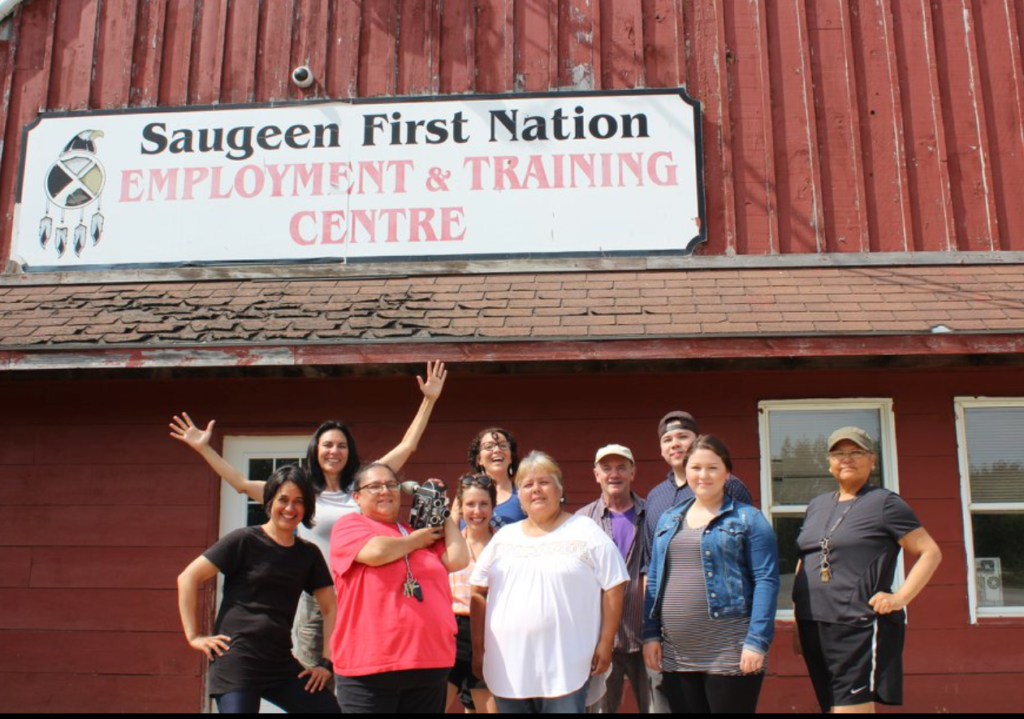 Film Farm On the Road at Aberystwyth University, Wales 2019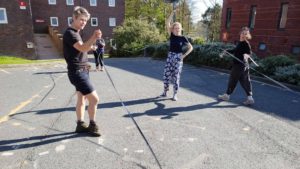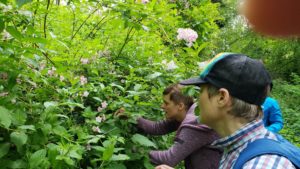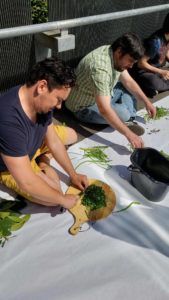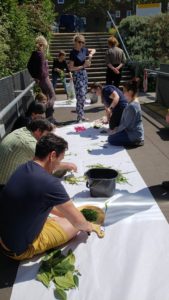 Film Farm on the Road, Analogue Farm, Rochdale UK 2019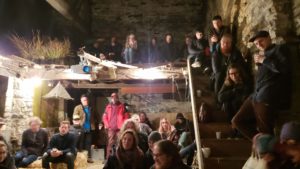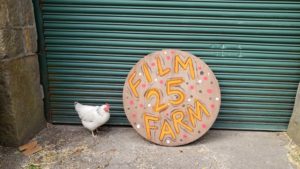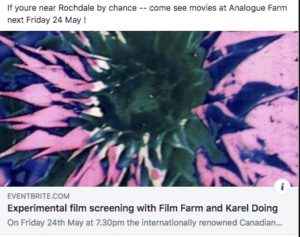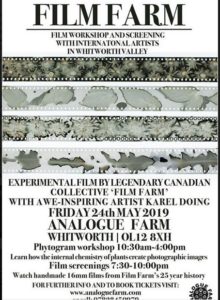 Under the Strawberry Sun, Organic Film Workshop at Silent Green by Dagie Brundert & Philip Hoffman, Berlin 2019 here
Poster & Workshop Group Film here
Film Farm On the Road at S8 Mostra de Cinema Periférico 2018 here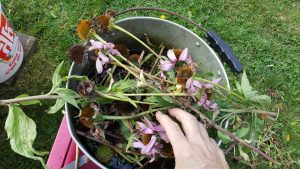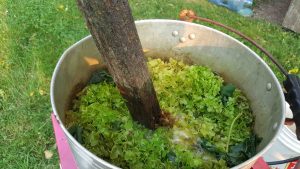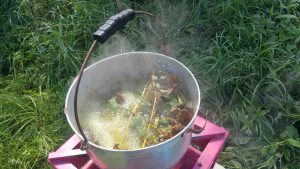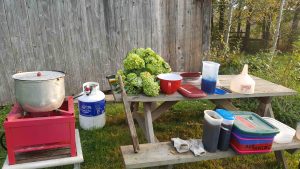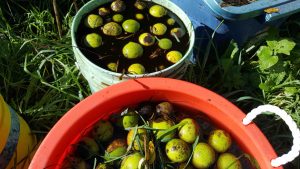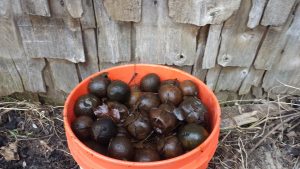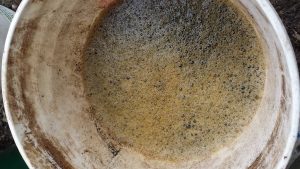 Cine en Preceso, Internacional de Cine y Television, at San Antonio de Los Banos in Cuba 2010-2018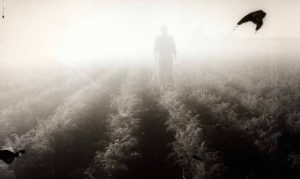 Lecciones en Proceso (Spanish/English version) here
Lessons in Process in Berlinale 2012 here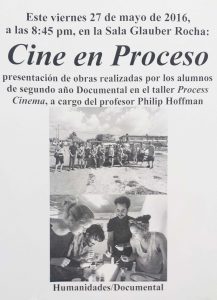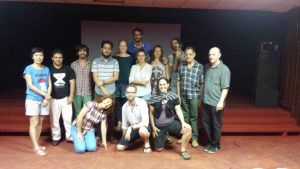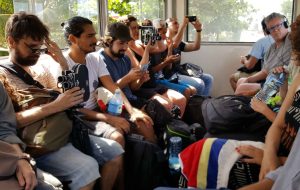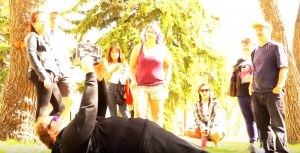 Workshop Group Film by Hunter here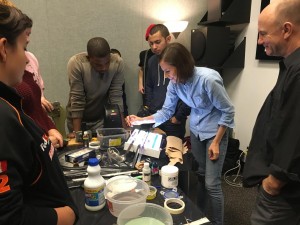 Antti Alanen on Hoffman's Workshops and the Finnish connection: Philip Hoffman's show was a warm family reunion. He has inspired many in Finland. Sami van Ingen, Seppo Renvall, Marjatta Oja, Denise Ziegler, Mikko Maasalo joined him after the show in front of the audience. Others, like Kiti Luostarinen, were also attending. "I came here in the late 1980s", he stated, and about the influences he claimed that "I was probably more influenced by them".
A showcase in approaches in material aesthetics, repetition, meta-film, exposing the seams of the medium, and studying the transition zone from the figurative to the non-figurative. Also in approaches in expressing transience, memory, time, and decay. And extreme mental states in a situation of a disturbing transformation.Several films were screened in glorious 16 mm without problems. The vintage 35 mm distribution print of P(l)ain Truth betrays that it has been screened many times. Other films have been scanned to digital by AV Arkki and us. Our recent 2K DCP from Sami van Ingen's Hammu did not look bad at all.   Read full article here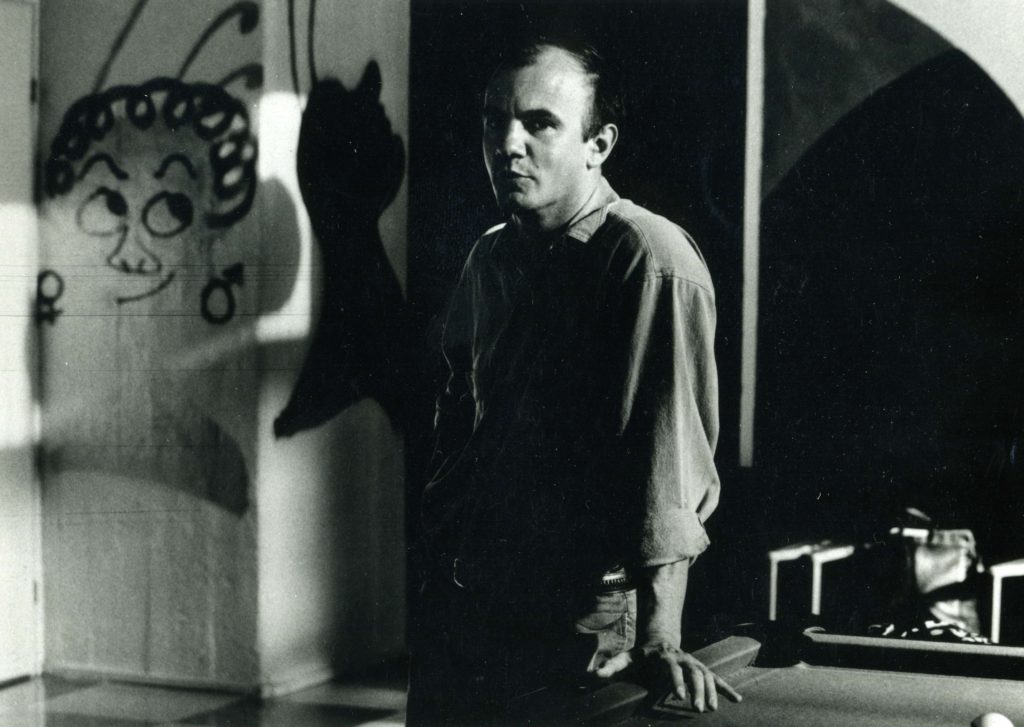 "The limits of cinematic expression have changed and expanded, and also our historical awareness has developed. Canadian experimental filmmaker Philip Hoffman has deep and solid roots in Finland. He has worked twice as a teacher in the University of Art and Design Helsinki during the 1990s , and his influence is prominent in the work of several filmmakers who started their careers back then. Highly personal subject matter and experimentation are the key concepts of Philip Hoffman's work, which, on the other hand, is also a visual body of memory and emotions." Perttu Rastas, Senior Planning Officer, Finnish National Gallery