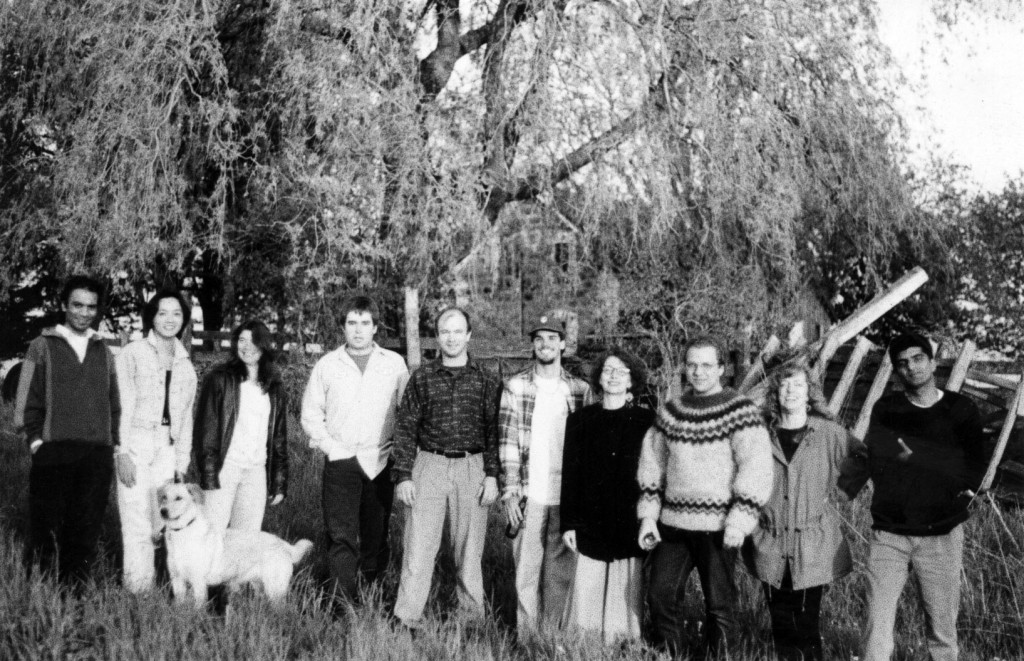 *Check back here, in January of 2022, for information pertaining to the next Film Farm workshop planned for July 2022.
Film Farm – The Independent Imaging Retreat 2019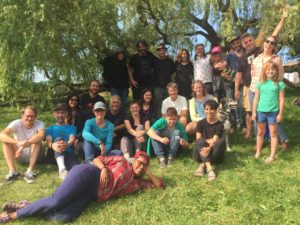 The independent imaging retreat or "Film Farm" is artist-driven and focuses on the development of individual artists and the production of experimental film works.
For more than 25 years the Film Farm has initiated and enhanced the work of local, national and international filmmakers and has expanded the traditions of experimental filmmaking in Canada.
go to: Philip Hoffman Films website
The Independent Imaging Retreat acknowledges the generous support of:



Sponsor of the Akimbo Marian McMahon Award