Film Farm – The Independent Imaging Retreat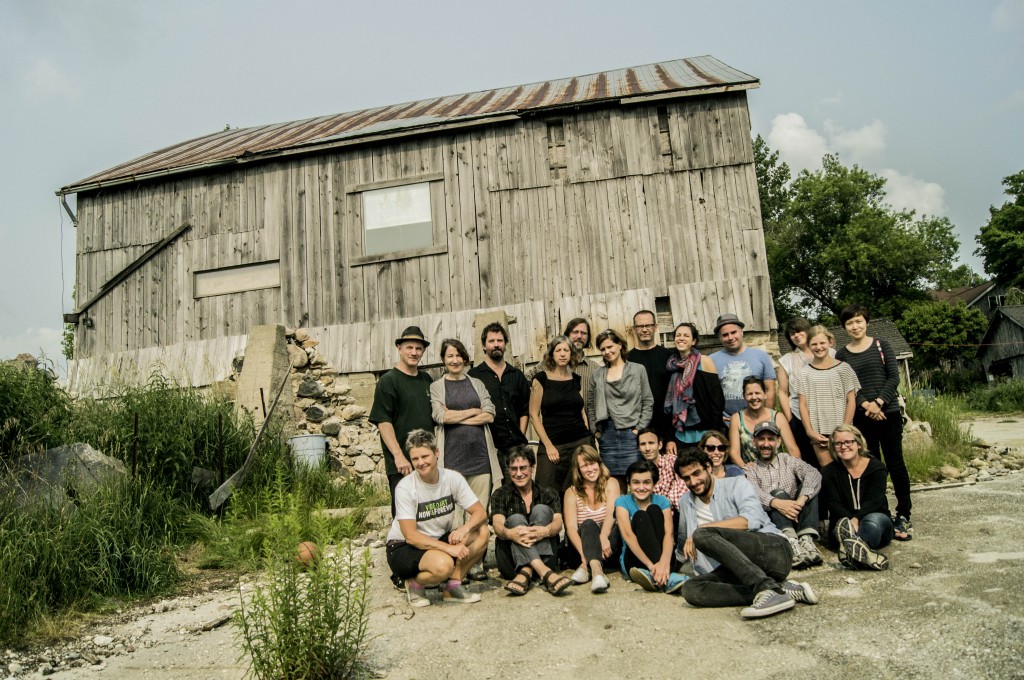 The independent imaging retreat or "Film Farm" is artist-driven and focuses on the development of individual artists and the production of experimental film works.
For more than two decades Film Farm has initiated and enhanced the work of local, national and international filmmakers and has expanded the traditions of experimental filmmaking in Canada.
Next Film Farm in 2018
After careful consideration, we have decided to postpone the 2017 Film Farm to July 2018, in order to carry out important and timely repairs to the facilities. Look for the application call next January 2018.


.
The Independent Imaging Retreat acknowledges the generous support of: