Film Farm – The Independent Imaging Retreat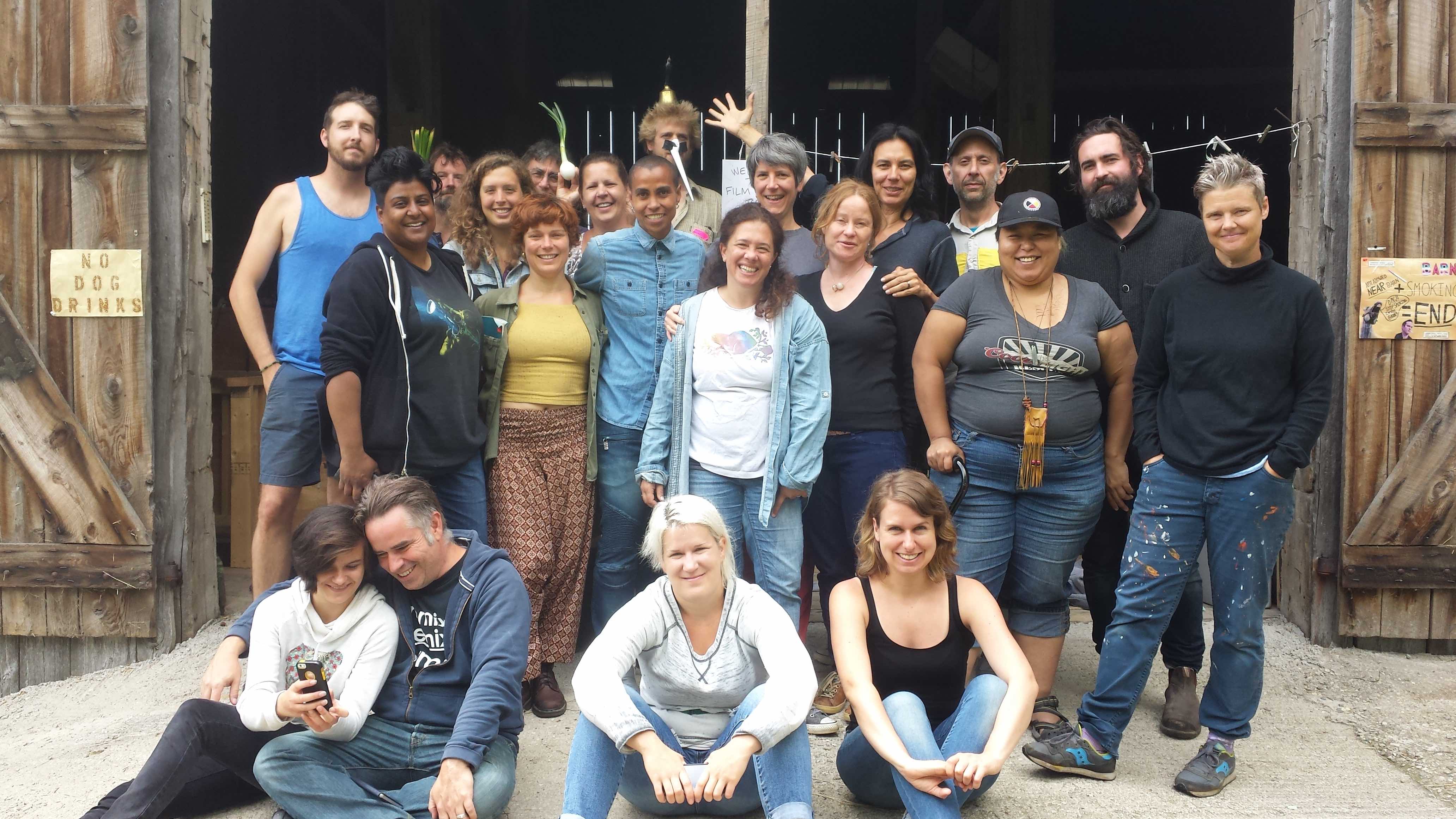 The independent imaging retreat or "Film Farm" is artist-driven and focuses on the development of individual artists and the production of experimental film works.
For more than two decades Film Farm has initiated and enhanced the work of local, national and international filmmakers and has expanded the traditions of experimental filmmaking in Canada.
Now accepting applications
for Film Farm 2018!